QB Tommy Kramer Tells the Fans of His Viking Past
The legendary Viking QB talks about his most famous games, what his experience was like in the NFL, his former teammates and much more.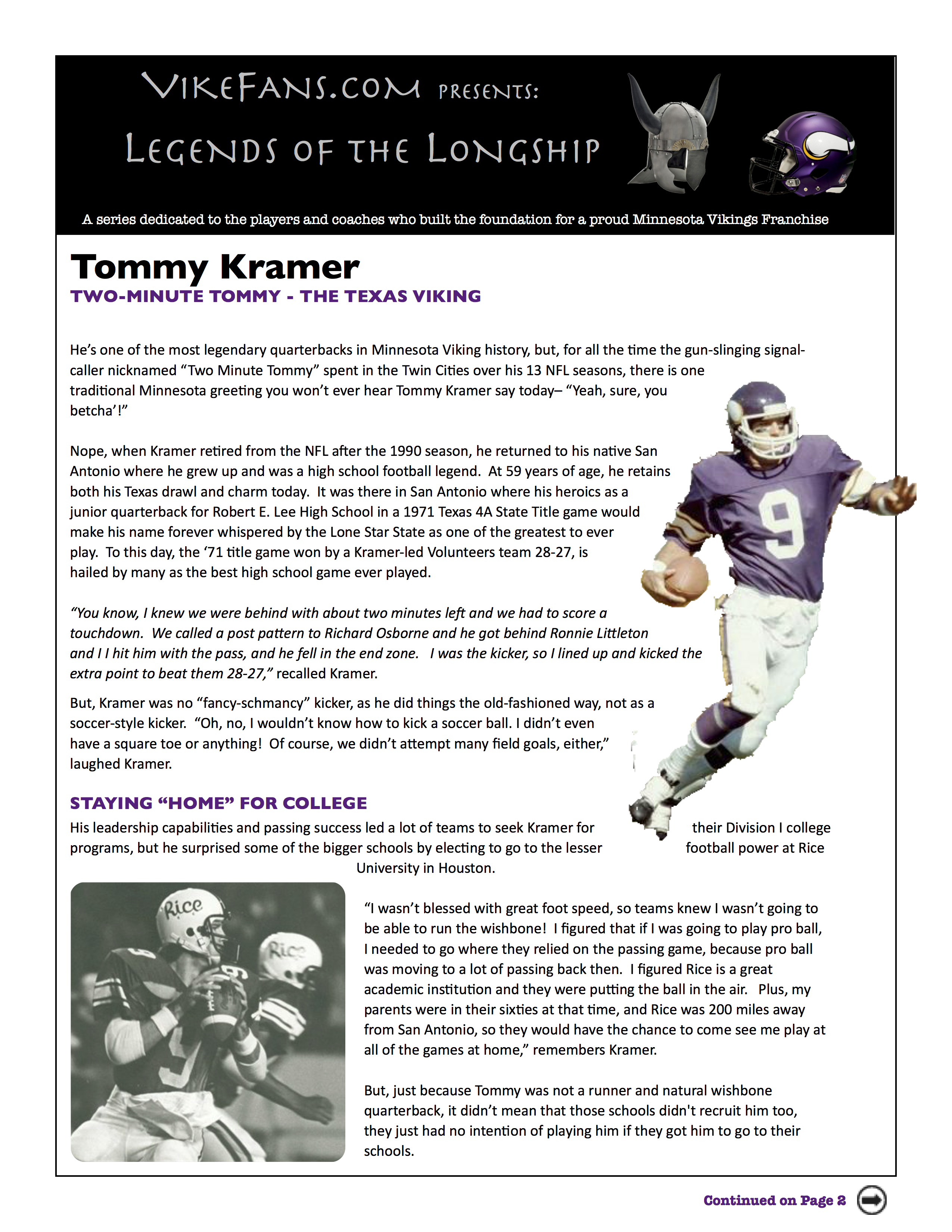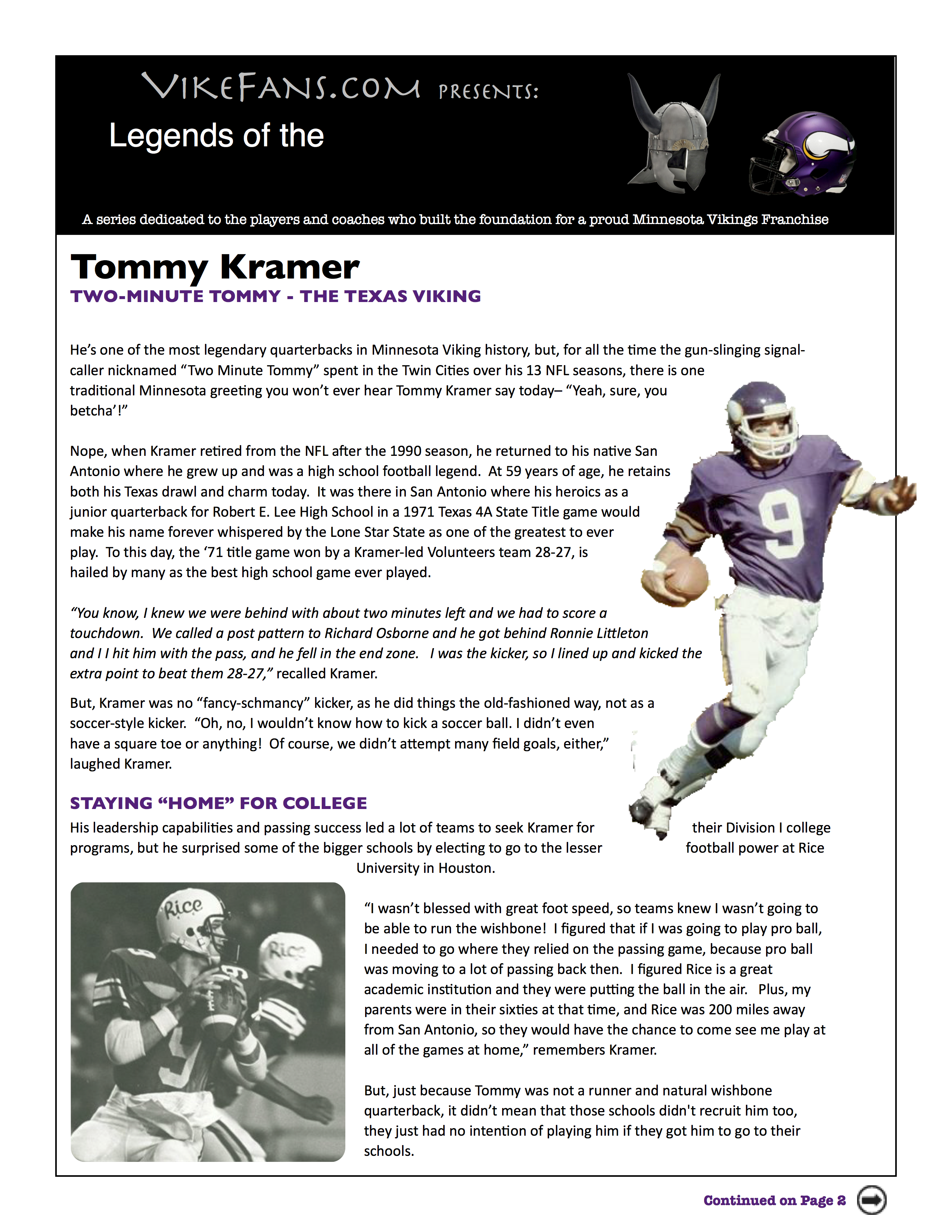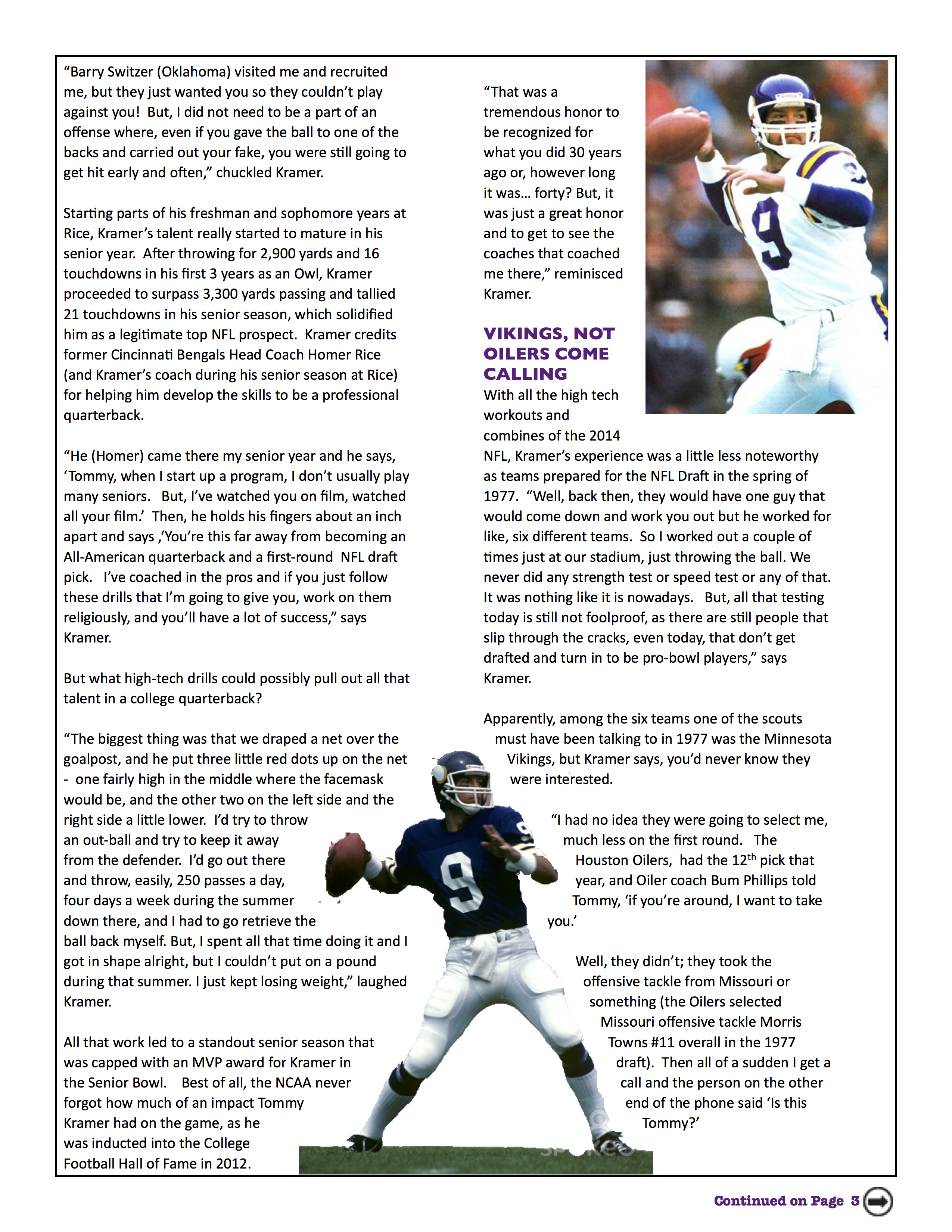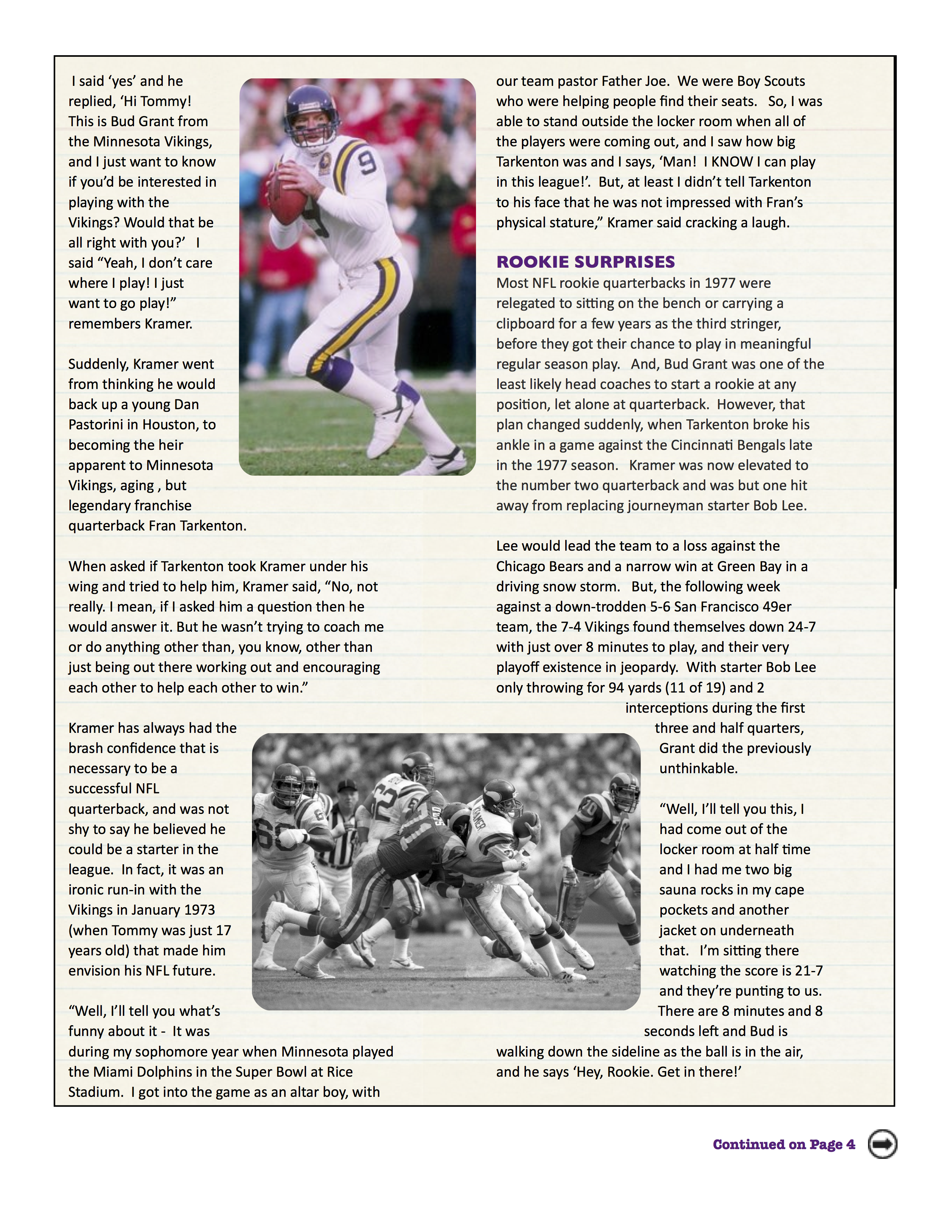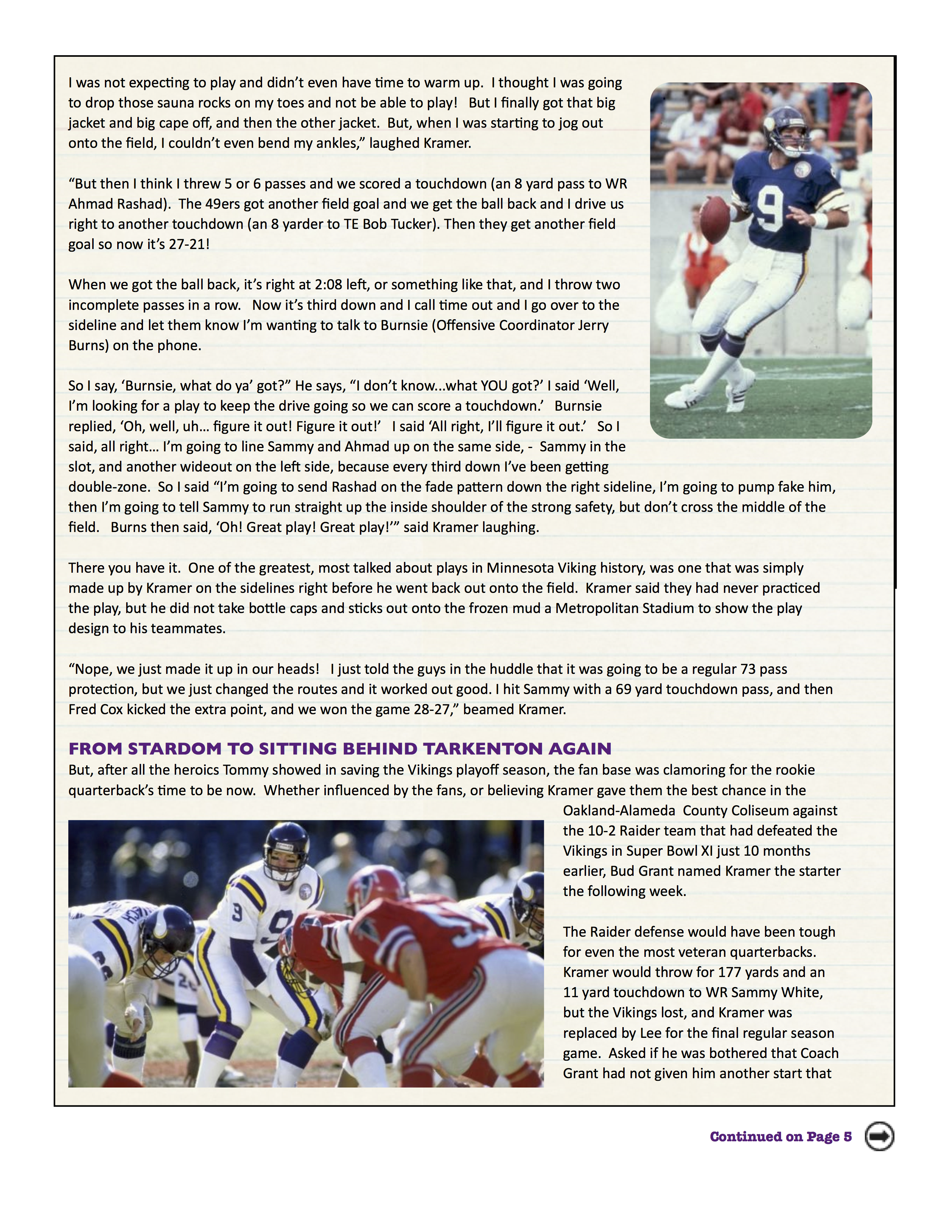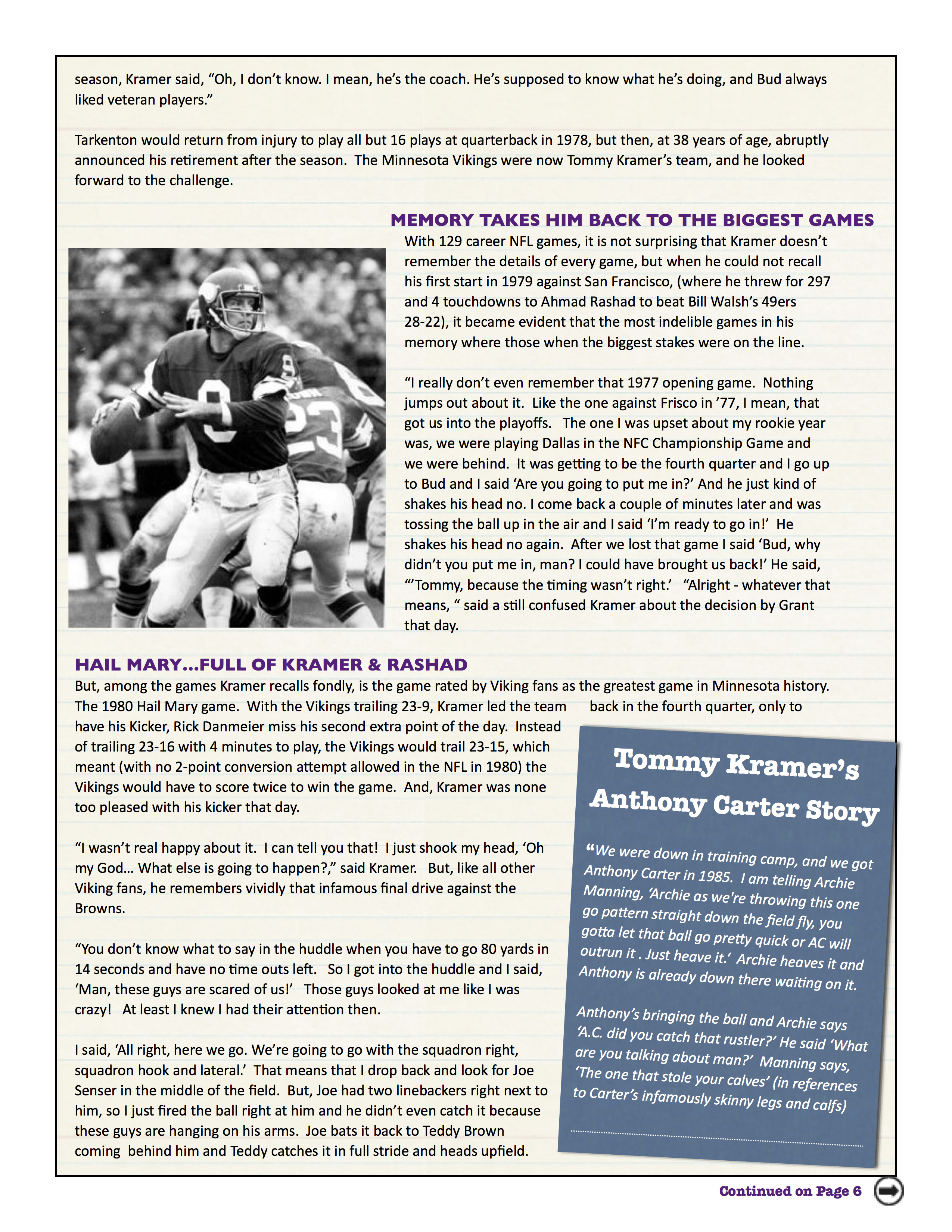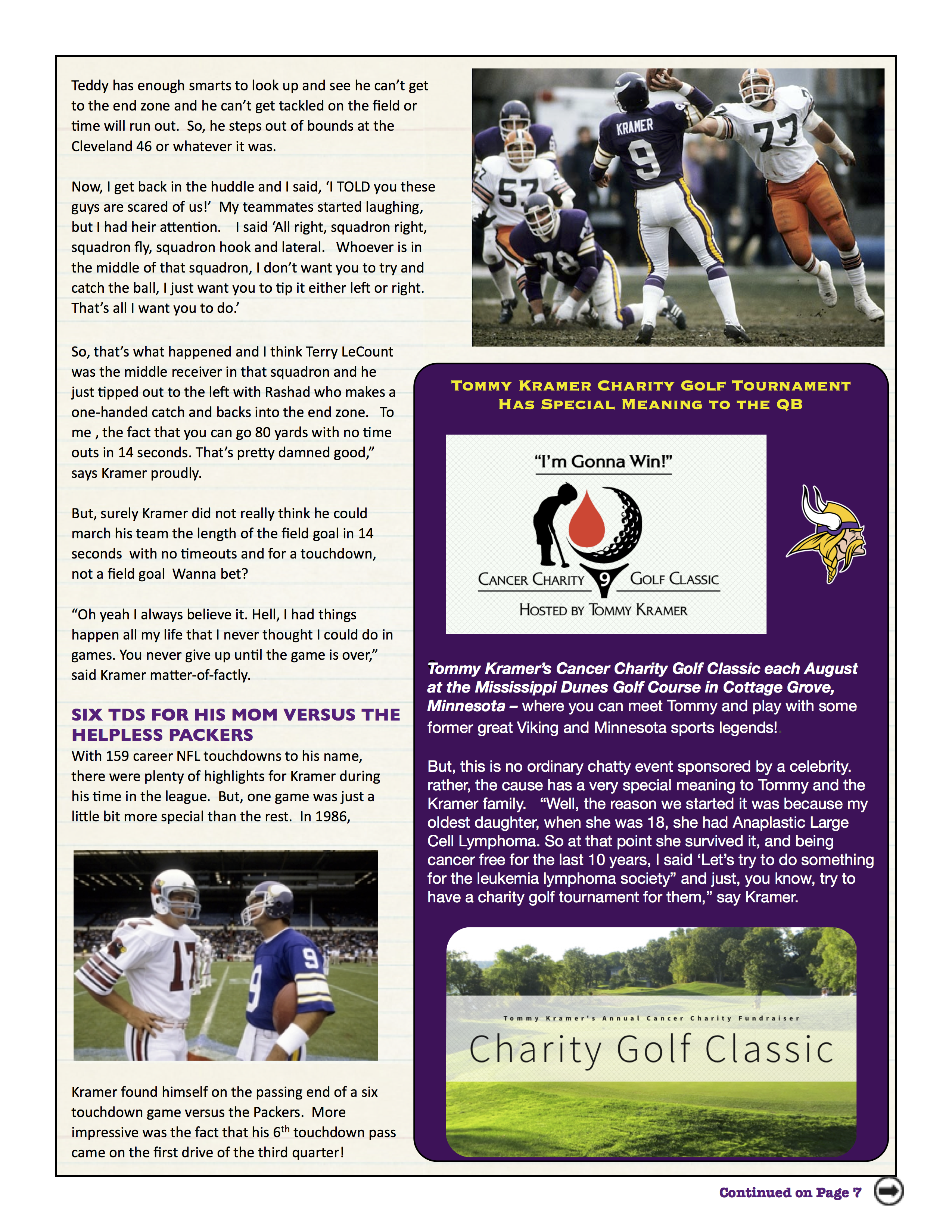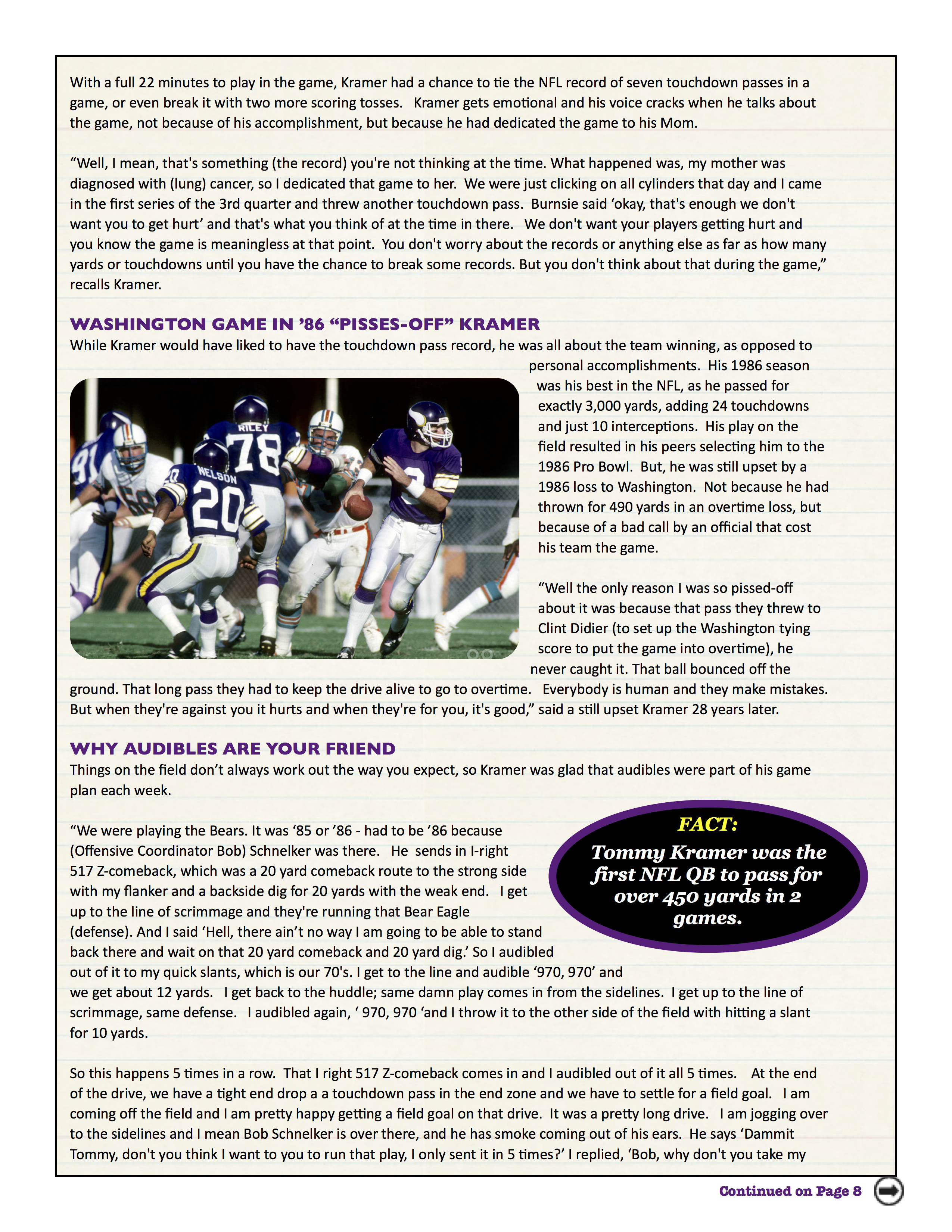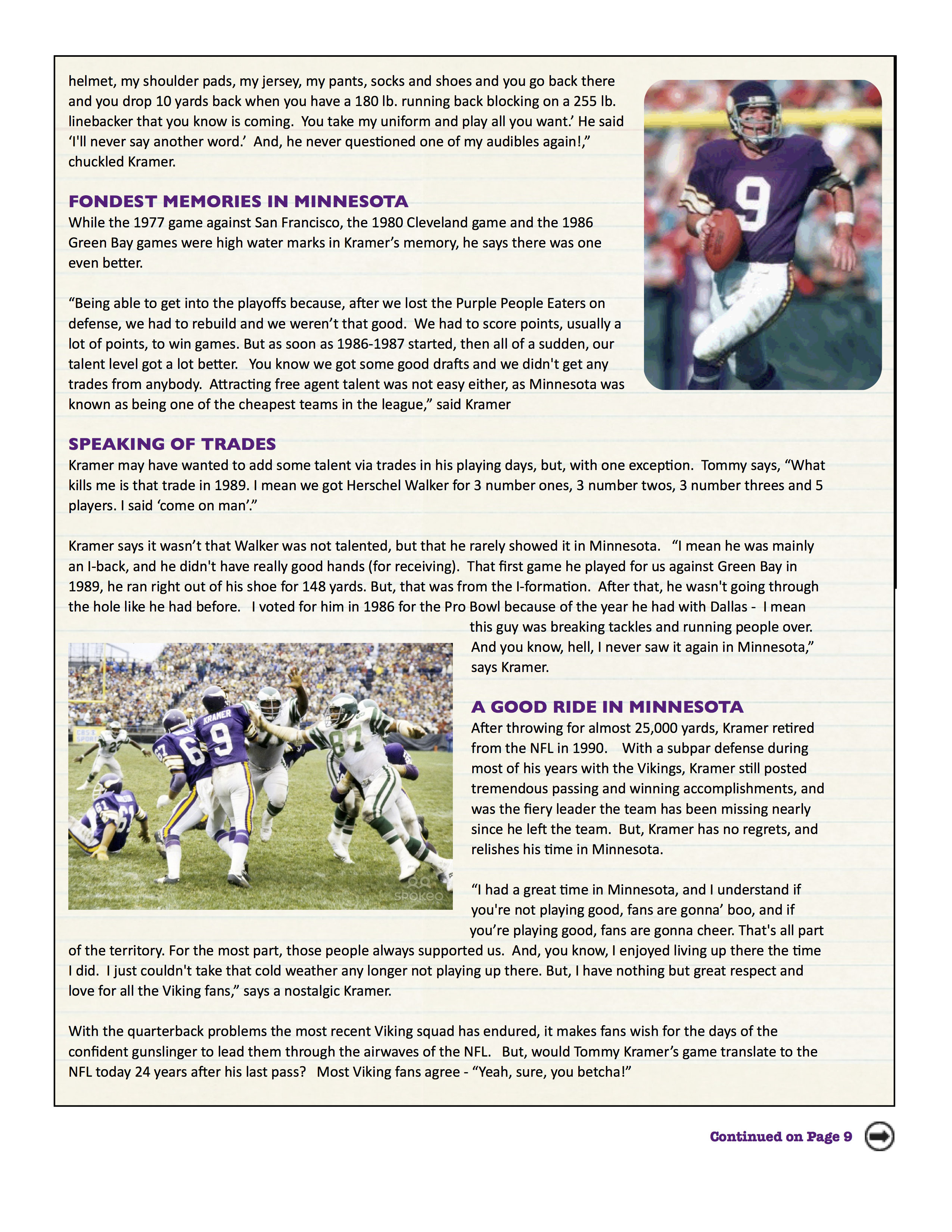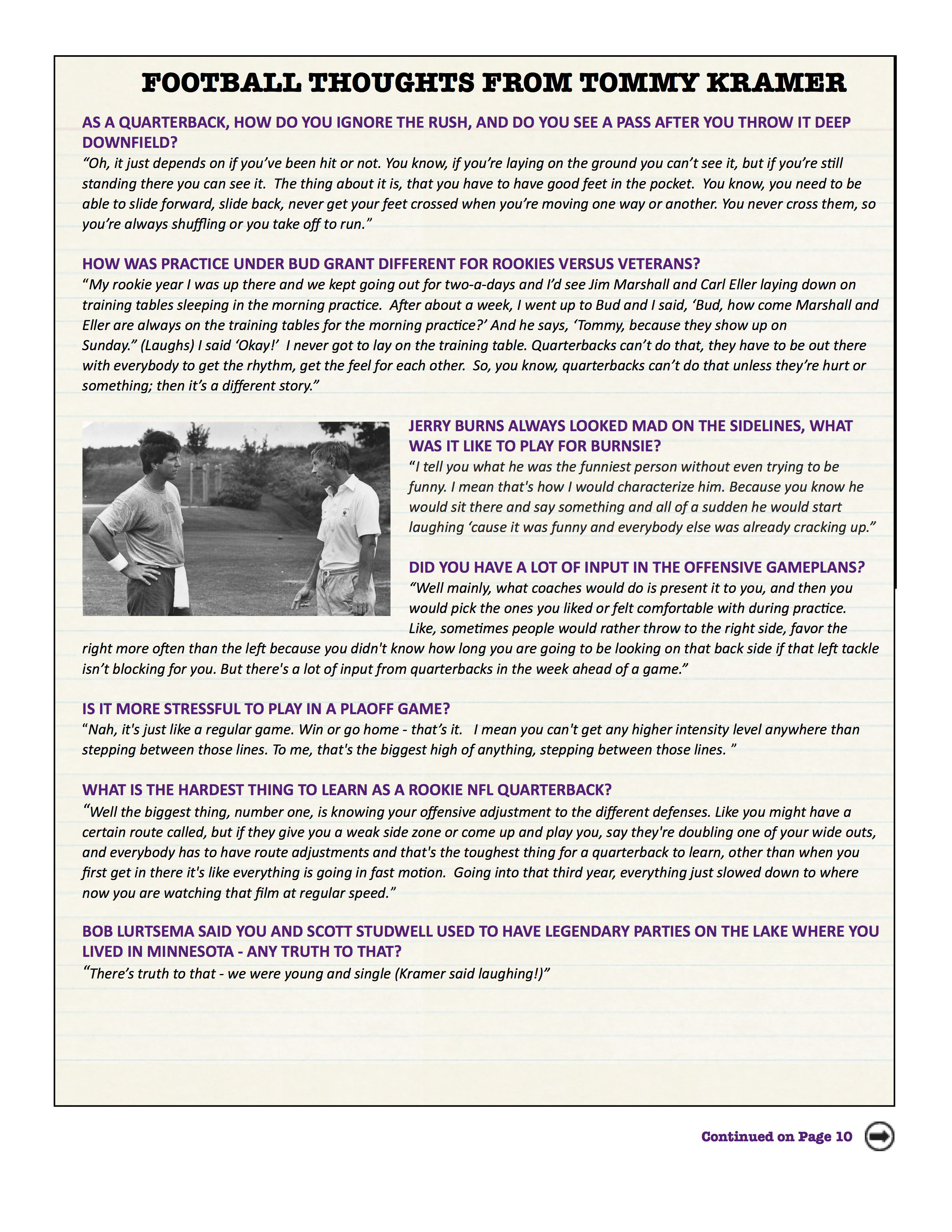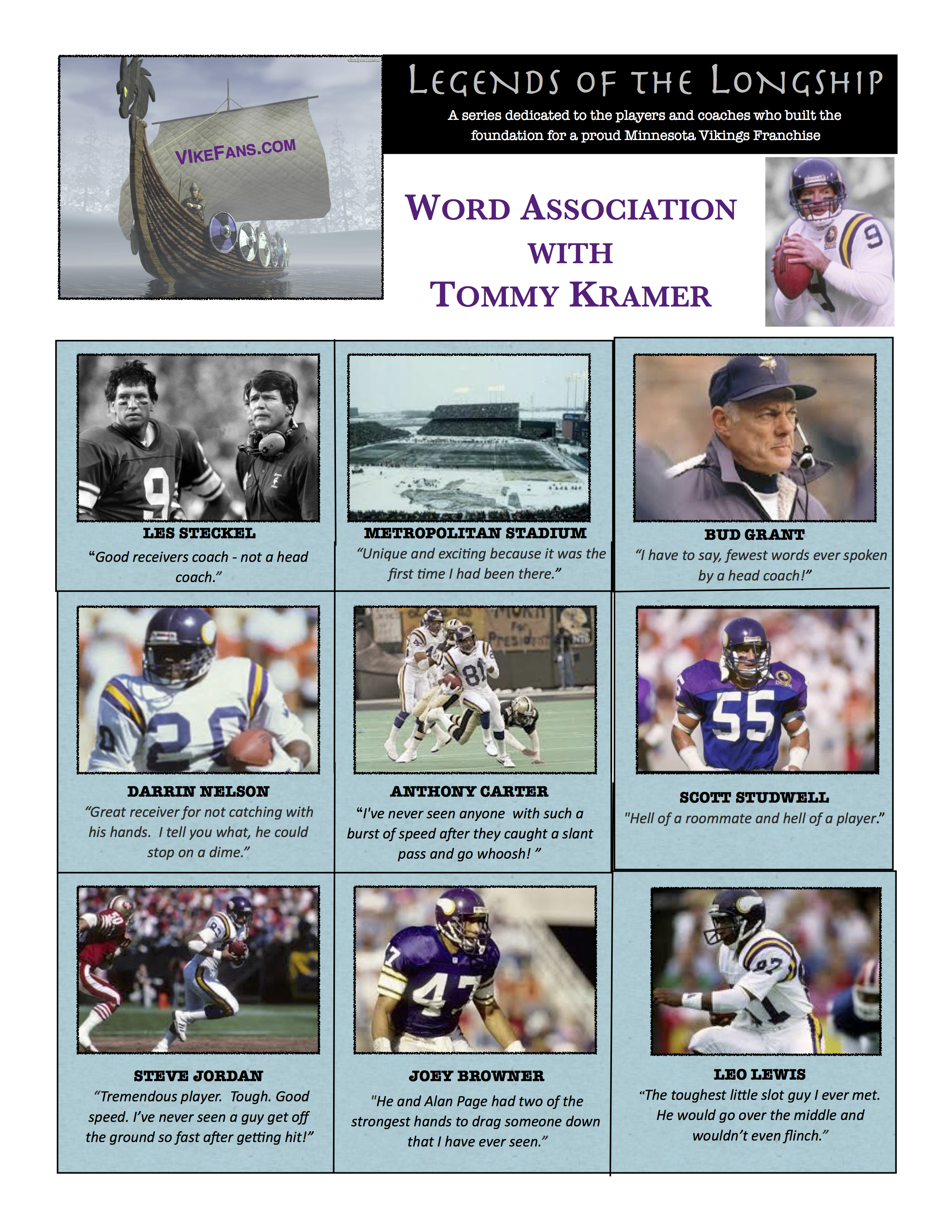 Hey Thanks a lot for taking the time to check out our content.
It really means a lot to us to connect with other fans.
If you enjoyed this piece please consider sharing it on social media such as facebook or twitter.
Keep up with VikeFans.com Content by following us on facebook at https://www.facebook.com/VikeFans/
Or on Twitter @VikeFans
And bookmark our site at VikeFans.com and check out our very active forum
Want to join our team and help generate content?
Let us know Here!