DraftNasty's Corey Chavous Gets you Ready for the 2017 NFL Draft
The former DB and Safety for the Minnesota Vikings and St. Louis Rams is now one of the premier draft analysts for college talent hoping to get their chance in the NFL.   Corey is the CEO of DraftNasty, and he and his team of scouts provides over 400 profiles in their online and and traditional published draft magazine.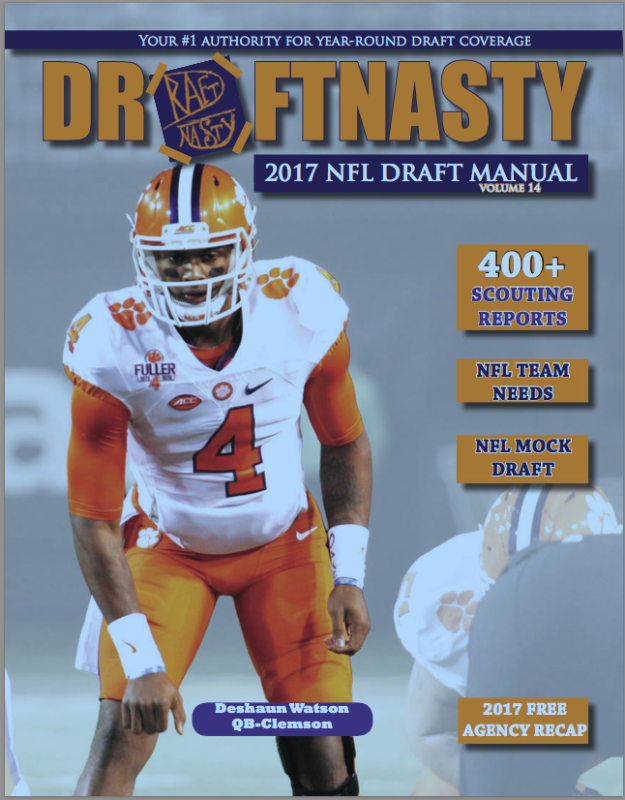 For those who recall, VikeFans.com teamed with Corey three years ago in a jointly-sponsored draft contest.     Pete Bercich talked to him today after his regular appearance on KFAN with Paul Allen, and asked him to start sharing his thoughts and content with Viking Fans at VikeFans.
Corey has agreed to share his content and thoughts on college talent and NFL Free Agency going forward on VikeFans.com
Corey is one of the rare former NFL players who really is a student of the game.  He knows any player you will throw at him and he will have an opinion on their skills, weaknesses and ability to transition to the NFL.  In short, he is a draft-geeks dream!
Look for more from Corey in the summer and up until the 2018 NFL Draft.  In the meantime, since his DraftNasty guide is available online, you have plenty of time to access his over 400 scouting reports of players so you can follow the draft choices of the Vikings.  Get your online copy at draftnastymagazine.com.
Here are a few profiles to intrigue you and get you ready for two need areas of the Vikings (RB and Offensive Guard).  And, welcome Corey Chavous to the Longship at Vikings.com!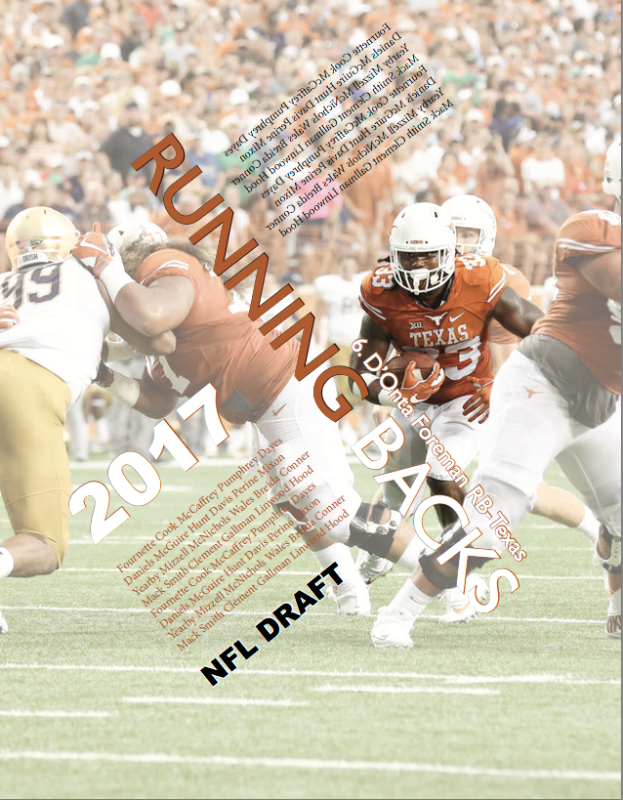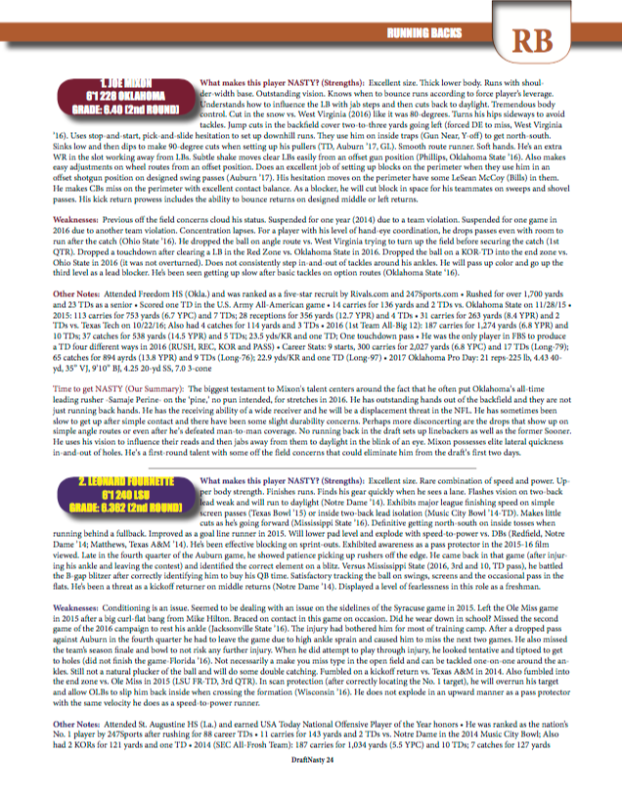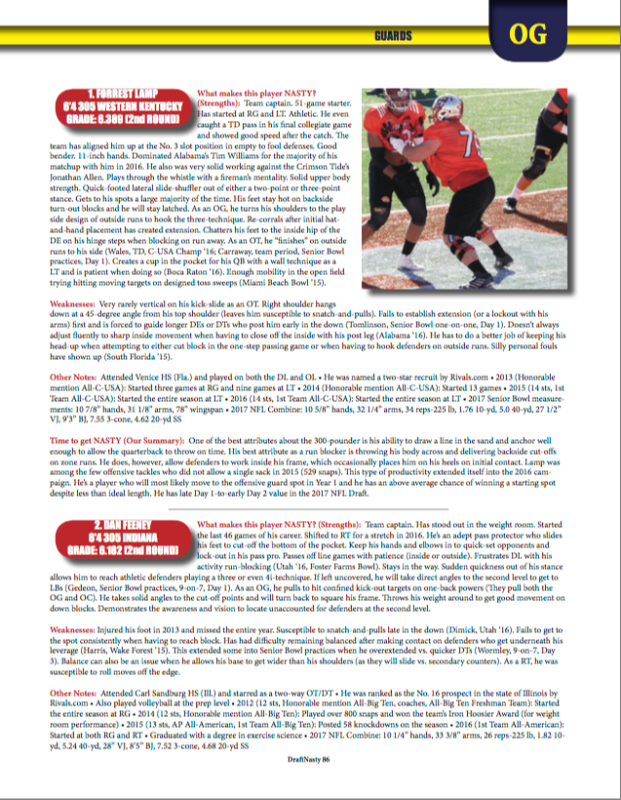 Hey Thanks a lot for taking the time to check out our content.
It really means a lot to us to connect with other fans.
If you enjoyed this piece please consider sharing it on social media such as facebook or twitter.
Keep up with VikeFans.com Content by following us on facebook at https://www.facebook.com/VikeFans/
Or on Twitter @VikeFans
And bookmark our site at VikeFans.com and check out our very active forum
Want to join our team and help generate content?
Let us know Here!