Corey Chavous Breakdown of Viking 2017 Draft Choices
Former Minnesota Vikings Defensive Back, DraftNasty CEO (premier NFL draft guide) and now VikeFans.com contributor Corey Chavous' breakdown of the 2017 Viking Draft Choices:
Corey had #2 Viking Picke Dalvin Cook ranked as the #3 running back: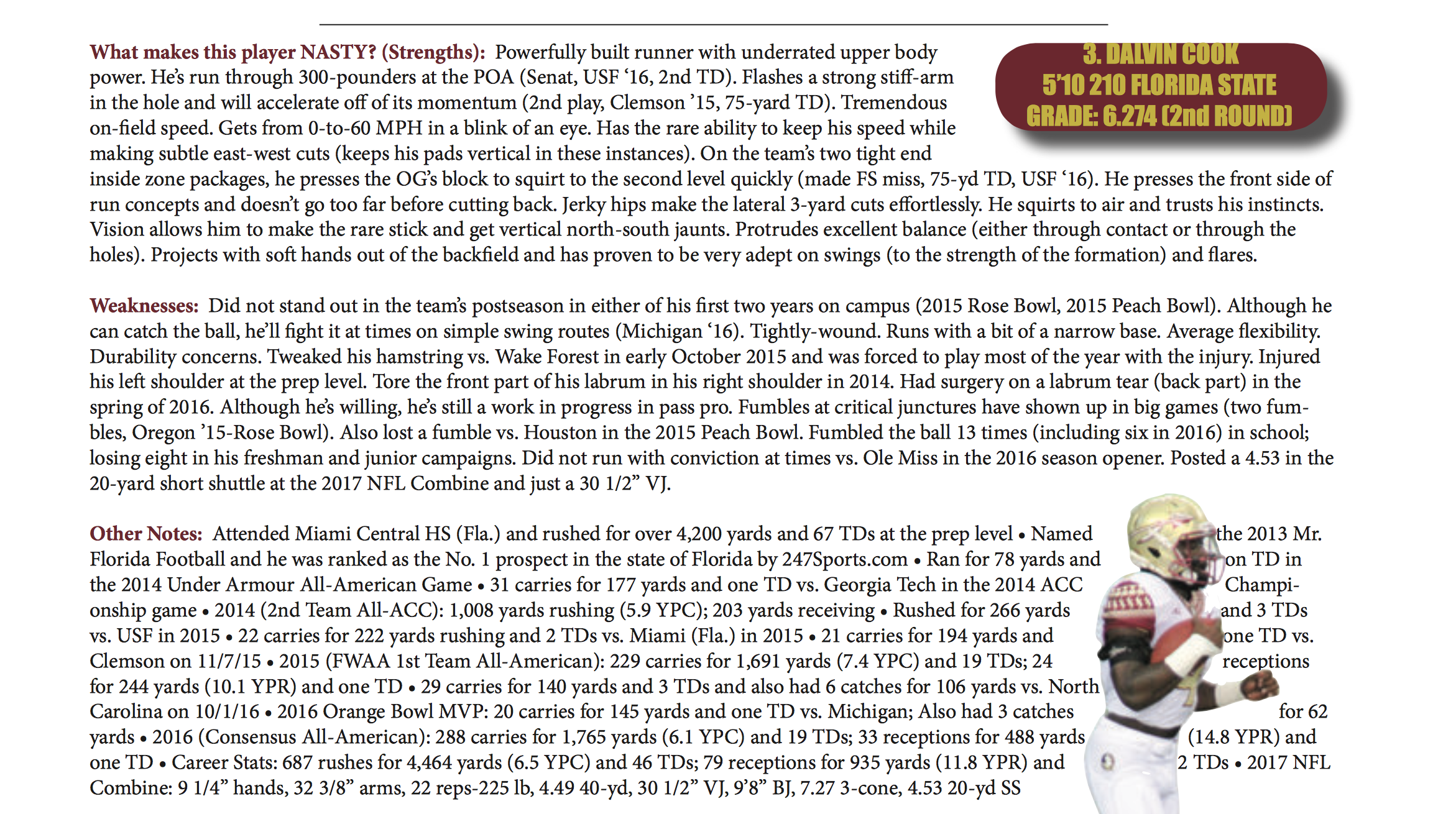 3rd round Vikings Pick Pat Elflein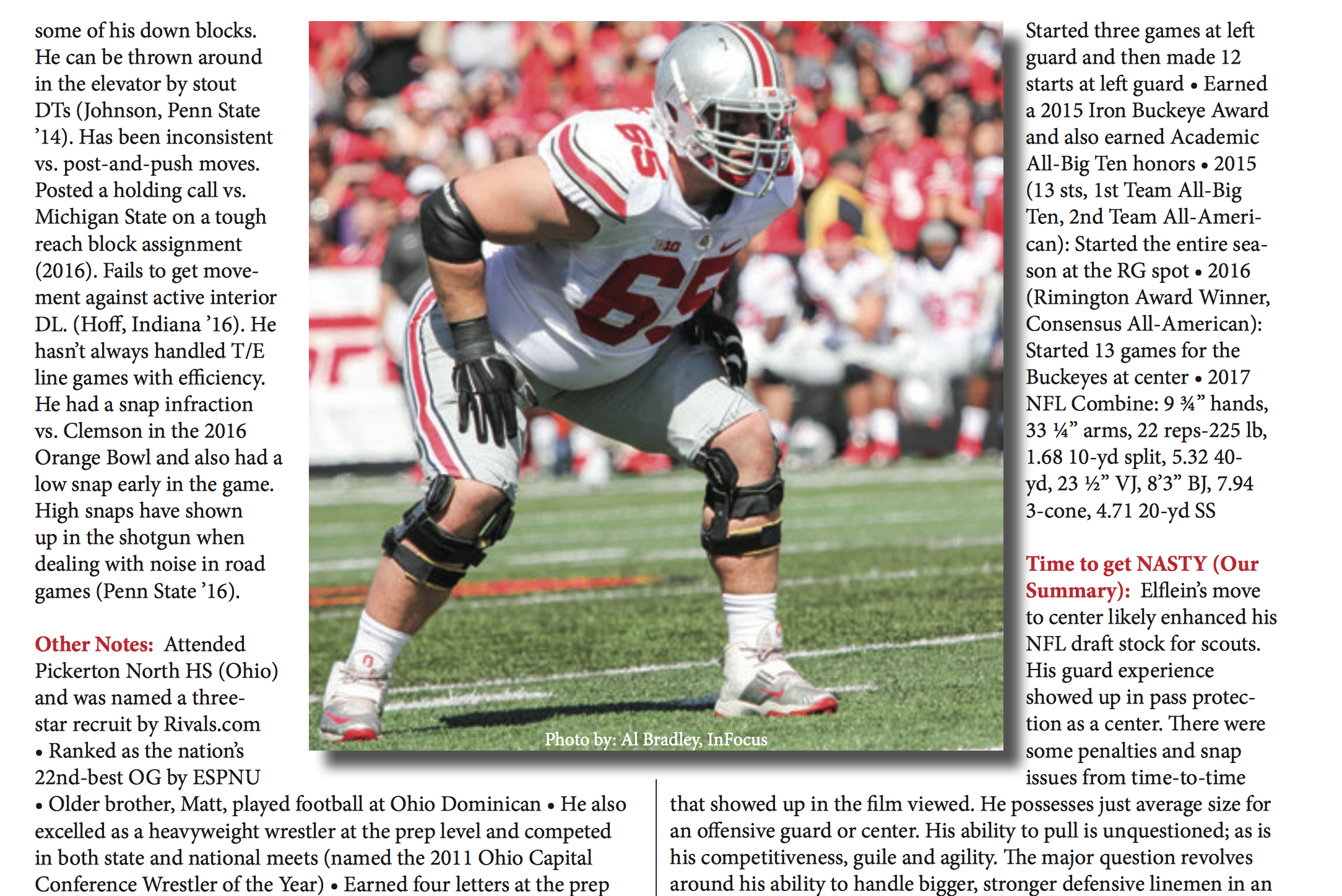 4th round pick Jaleel Johnson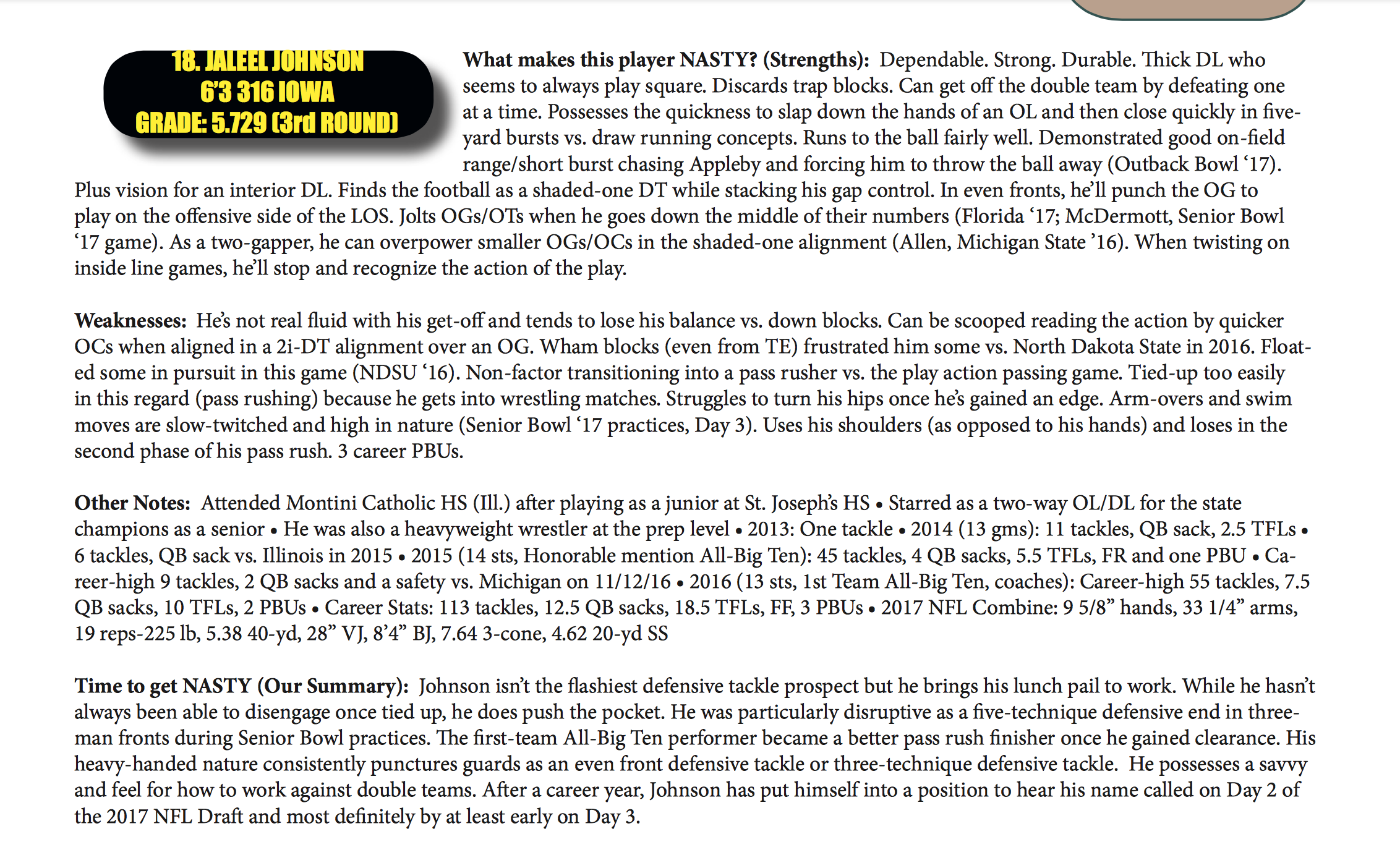 4th round pick Pick Ben Gedeon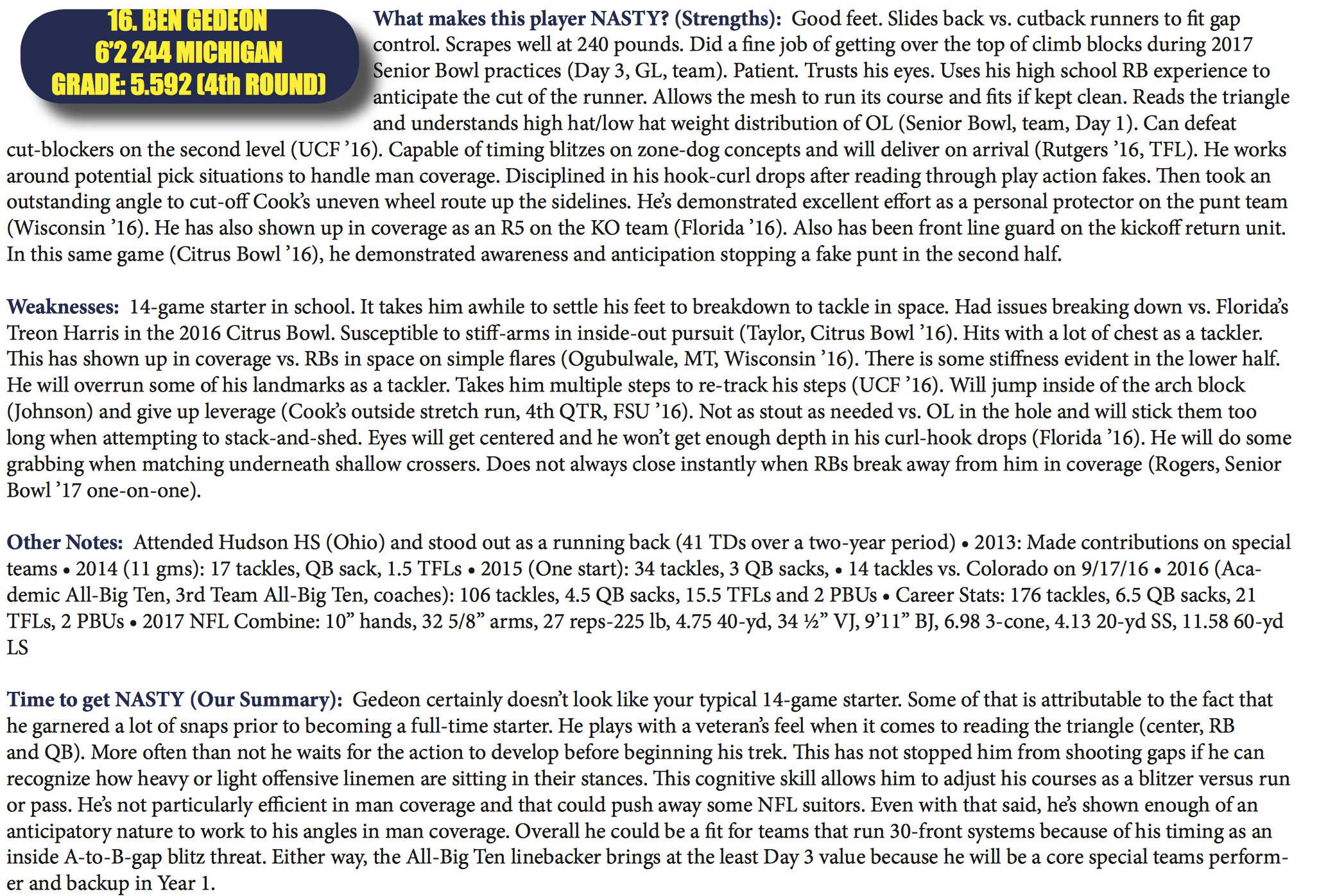 5th Round Pick Rodney Adams – Corey did not have Adams in his top 61 WRs!
5th Round Pick Danny Isidora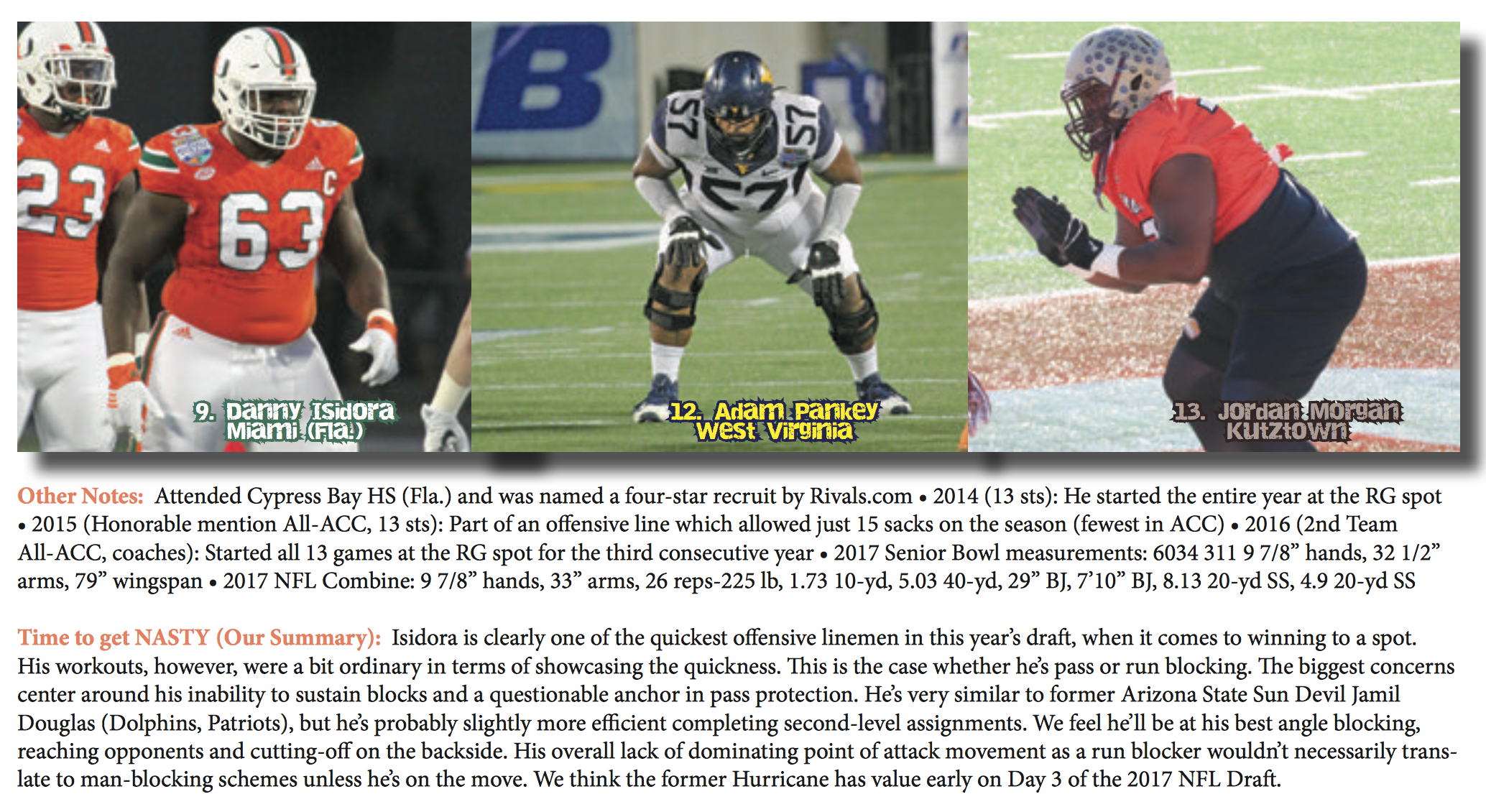 Vikings 6th round pick Bucky Hodges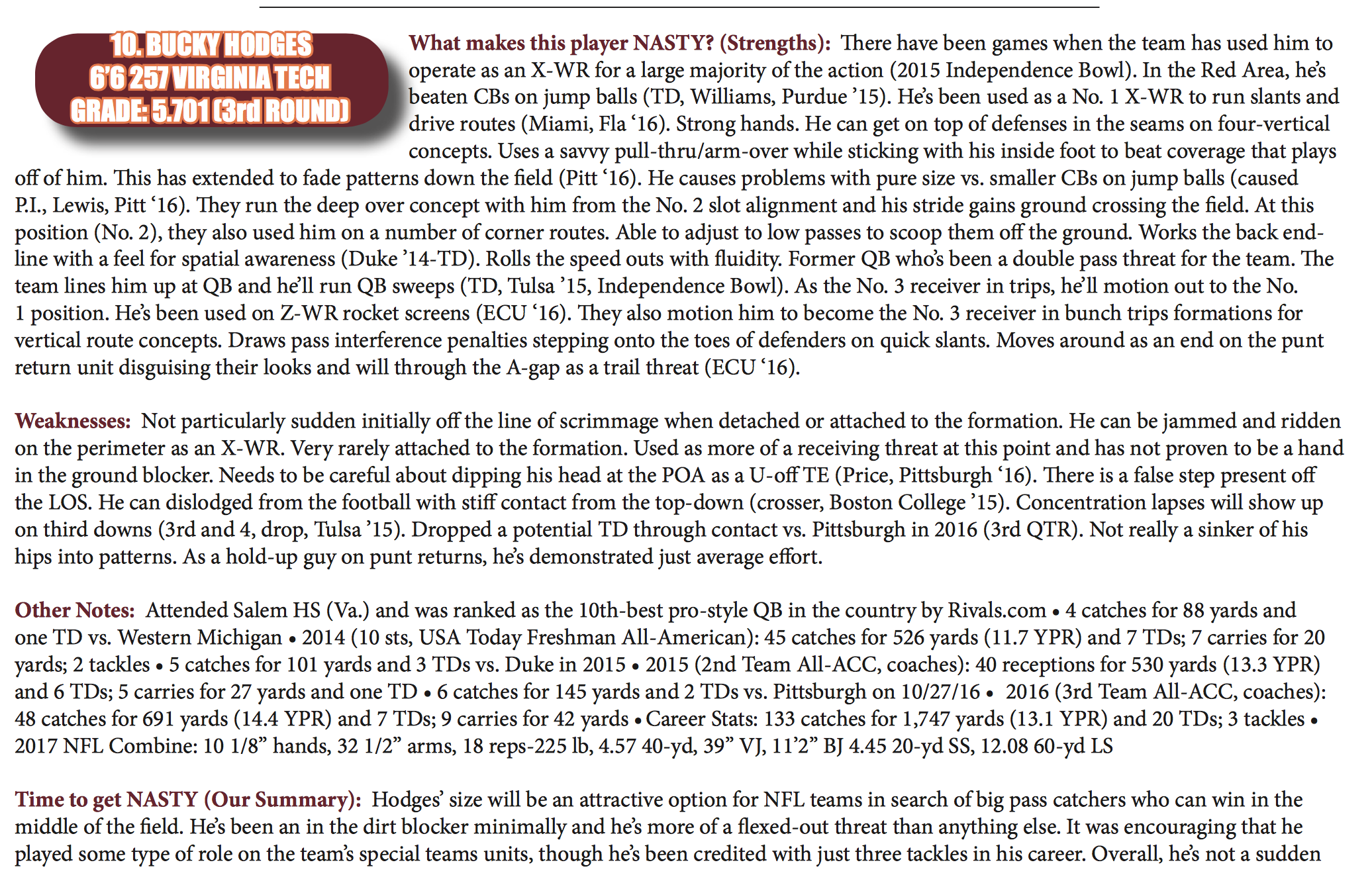 7th Round Pick Stacy Coley (Corey had him as a much higher pick)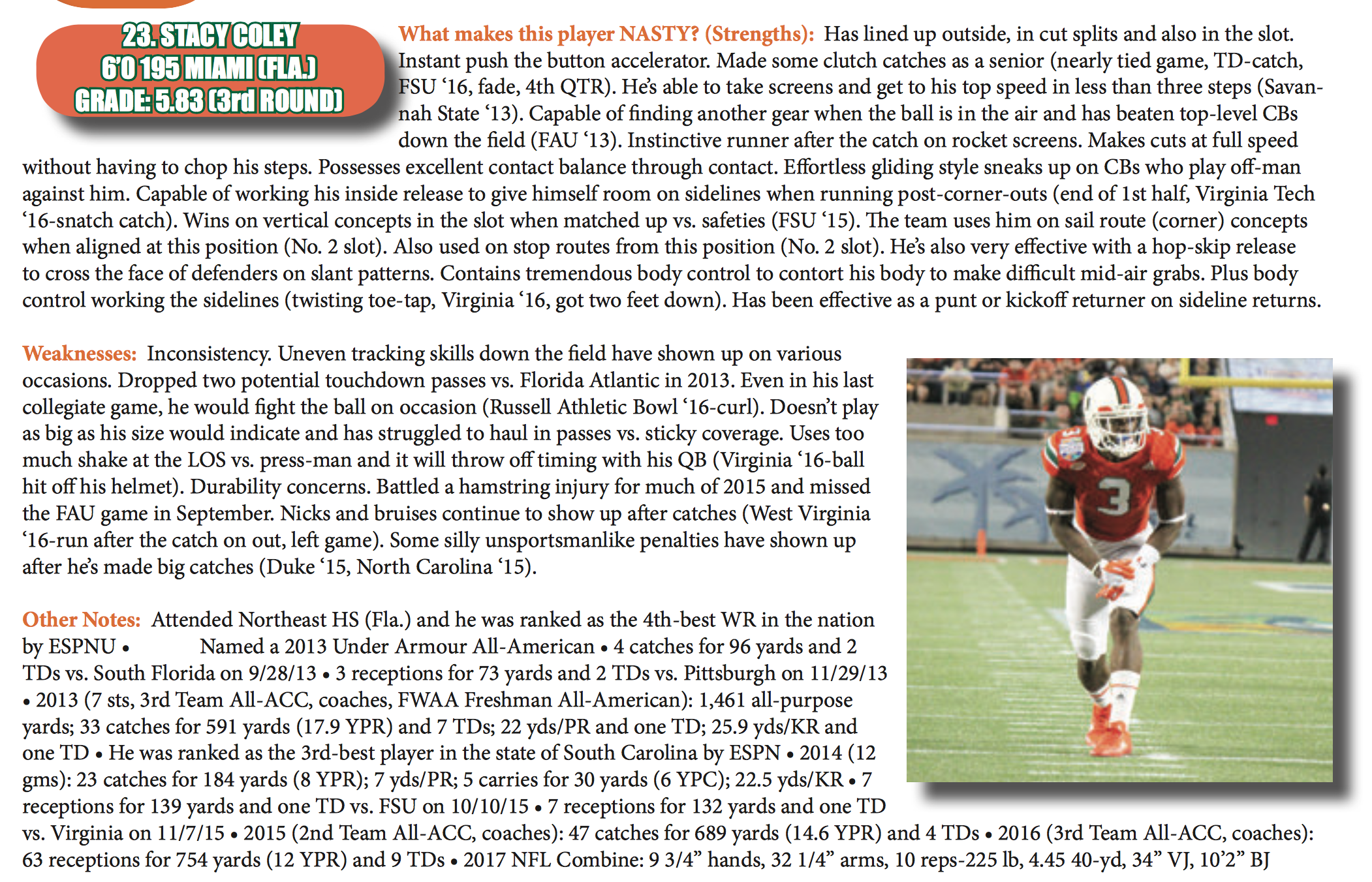 Vikings 7th round pick Ifaedi Odenigbo (26th best, according to Corey)

Vikings 7th round pick Elijiah Lee (not rated by Corey – seen as a Free Agent type)
Vikings 7th round pick Jack Tocho (Corey had him as a 4th round talent

Hey Thanks a lot for taking the time to check out our content.
It really means a lot to us to connect with other fans.
If you enjoyed this piece please consider sharing it on social media such as facebook or twitter.
Keep up with VikeFans.com Content by following us on facebook at https://www.facebook.com/VikeFans/
Or on Twitter @VikeFans
And bookmark our site at VikeFans.com and check out our very active forum
Want to join our team and help generate content?
Let us know Here!