A Photo History of Viking DE Brian Robison
A picture is worth a thousand words for a pro football player's ability on the field.  So, here are about a million words from a man who will start and finish his career in Minnesota, Brian Robison.
We start from most recent, to when he was a player at University of Texas: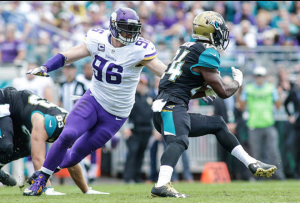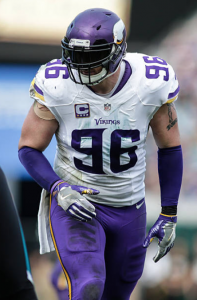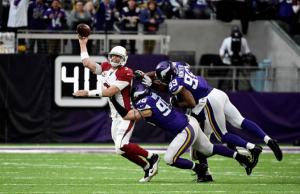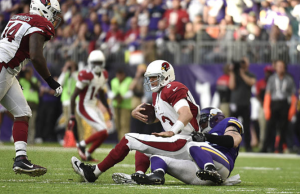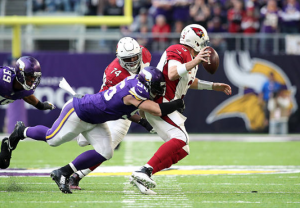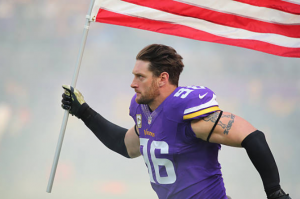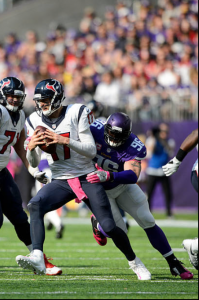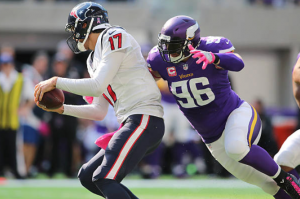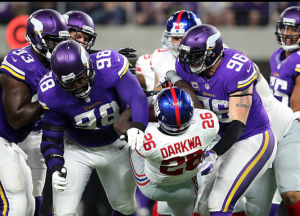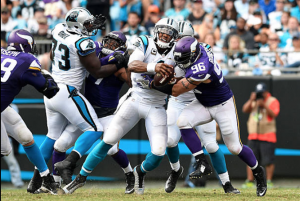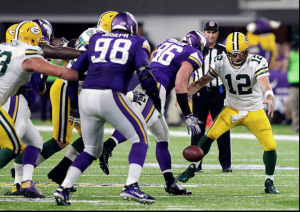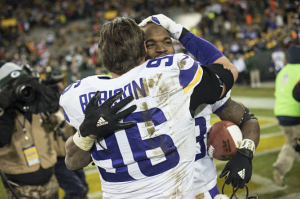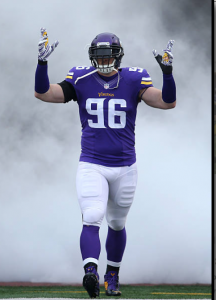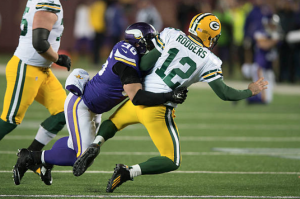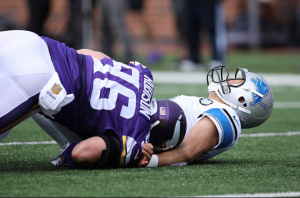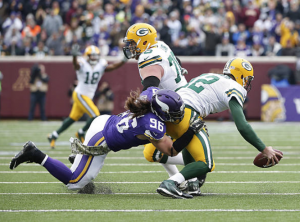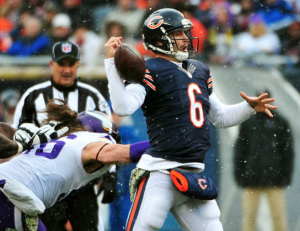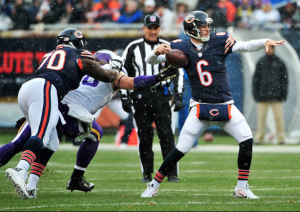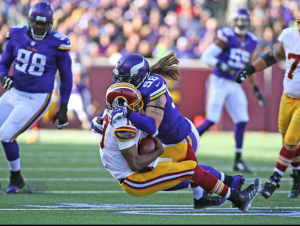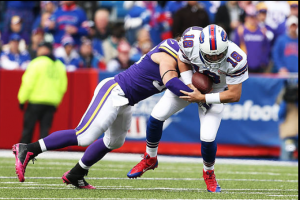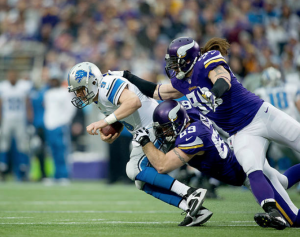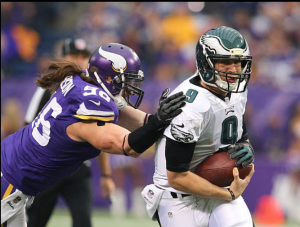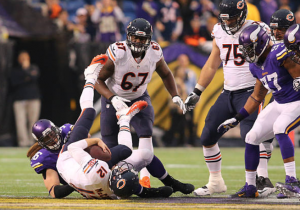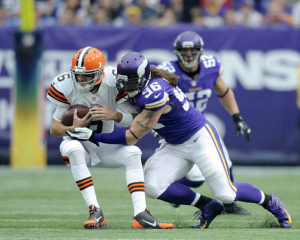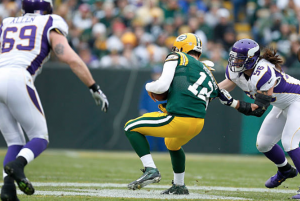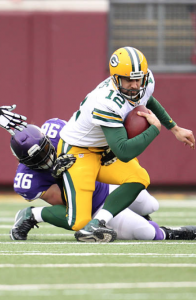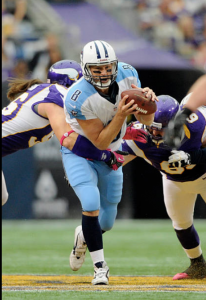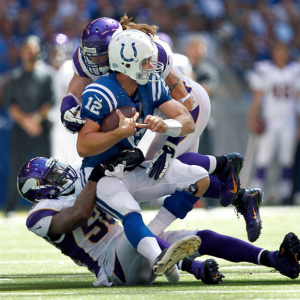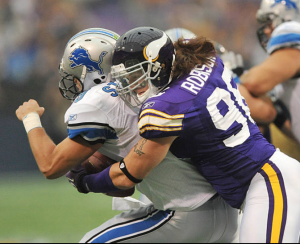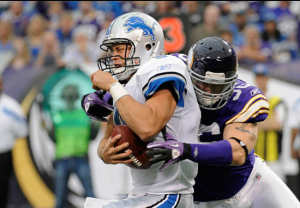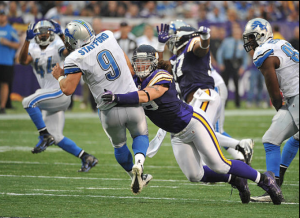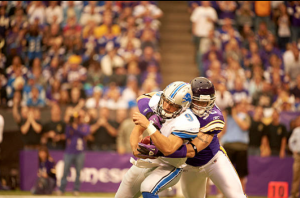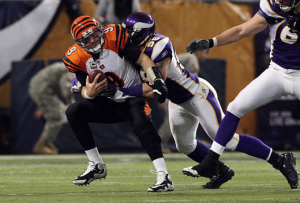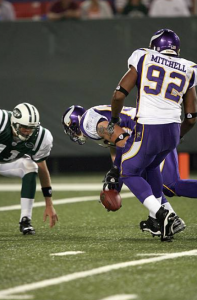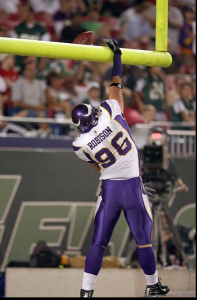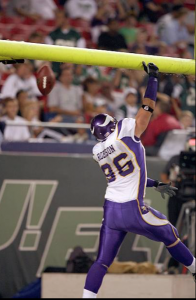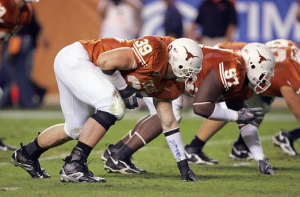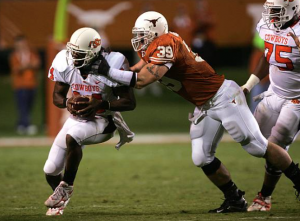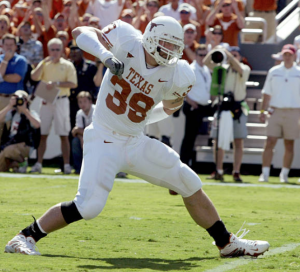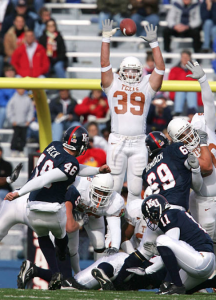 Hey Thanks a lot for taking the time to check out our content.
It really means a lot to us to connect with other fans.
If you enjoyed this piece please consider sharing it on social media such as facebook or twitter.
Keep up with VikeFans.com Content by following us on facebook at https://www.facebook.com/VikeFans/
Or on Twitter @VikeFans
And bookmark our site at VikeFans.com and check out our very active forum
Want to join our team and help generate content?
Let us know Here!